Welcome to the Midwifery Wisdom School! Brought to you by the world-renowned midwife & mentor Augustine Colebrook!


Running a midwifery practice AND a business can be challenging! I'm here to deliver information, education, & support.


Here at the Midwifery Wisdom School we strive to develop online courses that will change your life, renew your calling and mission, and completely transform your business! This unique incredibly valuable information is taylor-made for specifically for midwives!
If that's you, you're in the right place!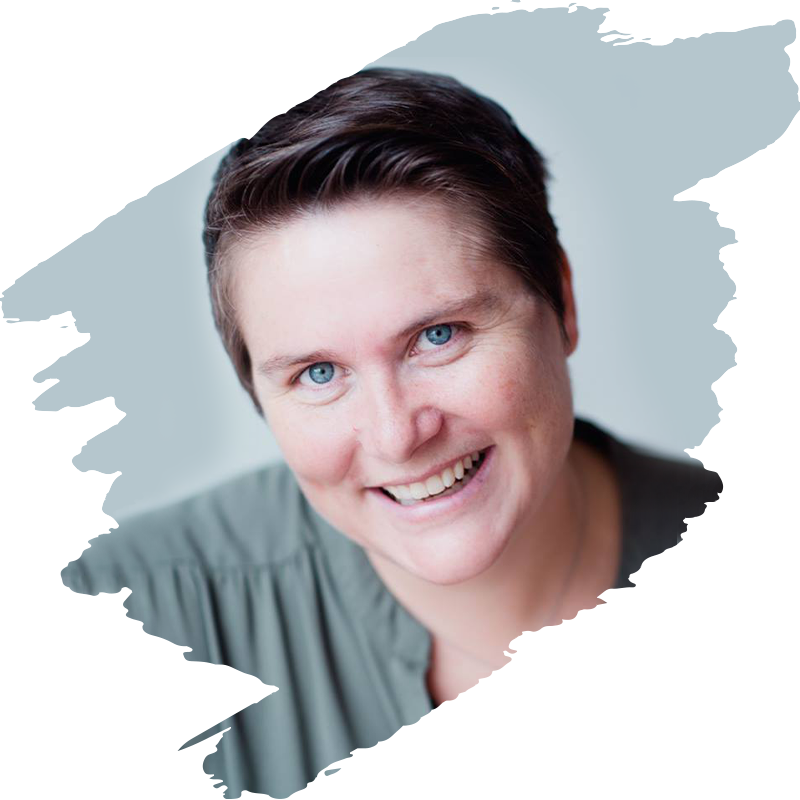 Hi, I'm Augustine,
I am an entrepreneur in birth business and I am passionate about helping professionals achieve success AND sustainability.
Over the past 10 years I have been mentoring midwives and administrators just like you in business. This masterclass is the culmination of all my experience - AND you get lifetime access by joining.
Every year you are invited back to see our updates, experience community and collegiality, and polish your business acumen FOR FREE.
Wouldn't you jon the CLUB?!?
What some other awesome humans have to say:
"Hands down the best money I have spent on my midwifery career thus far."
- Jessica Johnston, CPM, LDEM (Alaska)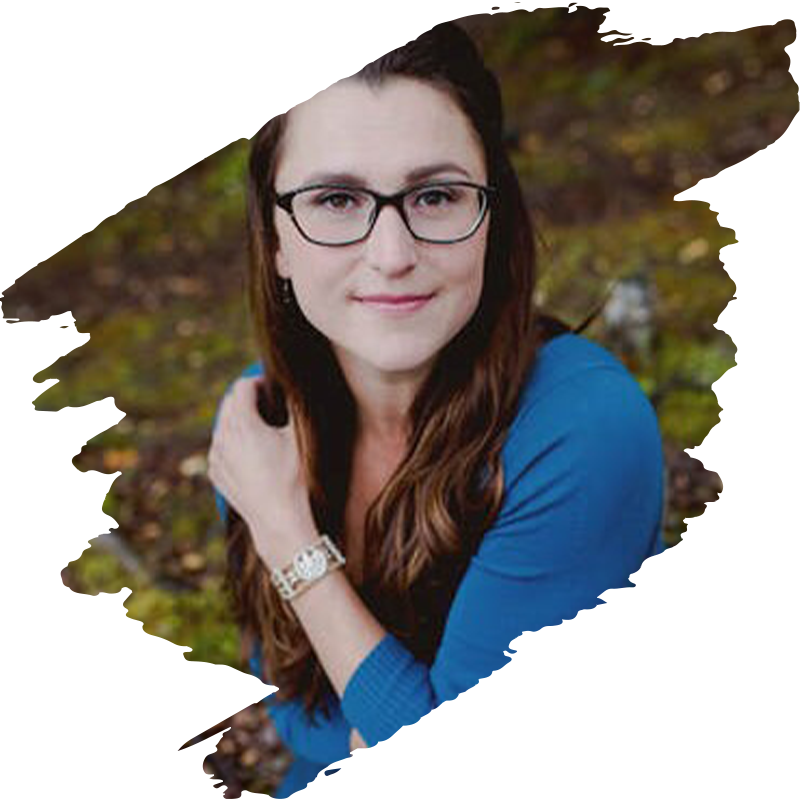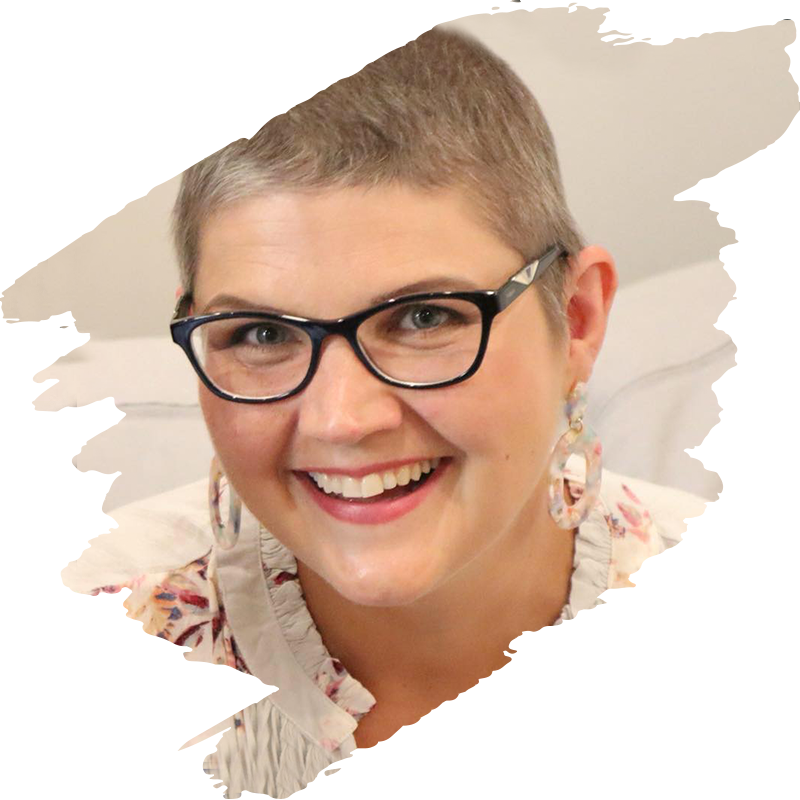 "Working with Augustine Colebrook has been eye opening. She has helped me clear the cobwebs of all I want to be as a midwife to help me see the most rewarding path so I can thrive in this calling. Each session with Augustine contains incredible value and clarity without any judgement. Augustine has lived this path and deeply understands the struggles of new midwives and she is full of solutions. I am so freaking grateful to have her as a resource!"
-Tanya Willis, CNM (New York)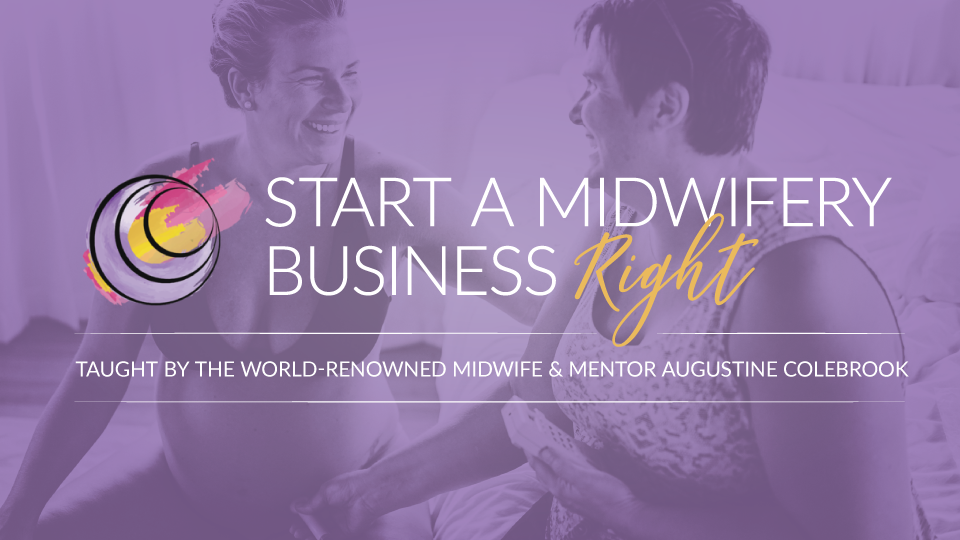 Join the Midwifery Wisdom School to get access to our new course: Start a Midwifery Business Right!
Join the Midwifery Wisdom School to get access to our new course: Marketing for Midwives!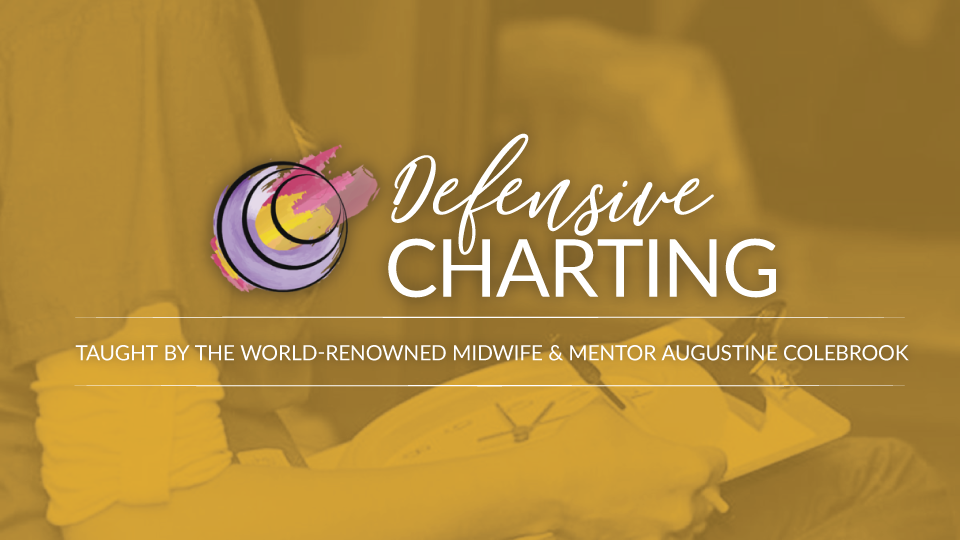 Join the Midwifery Wisdom School to get access the 6-Week Defensive Charting Seminar!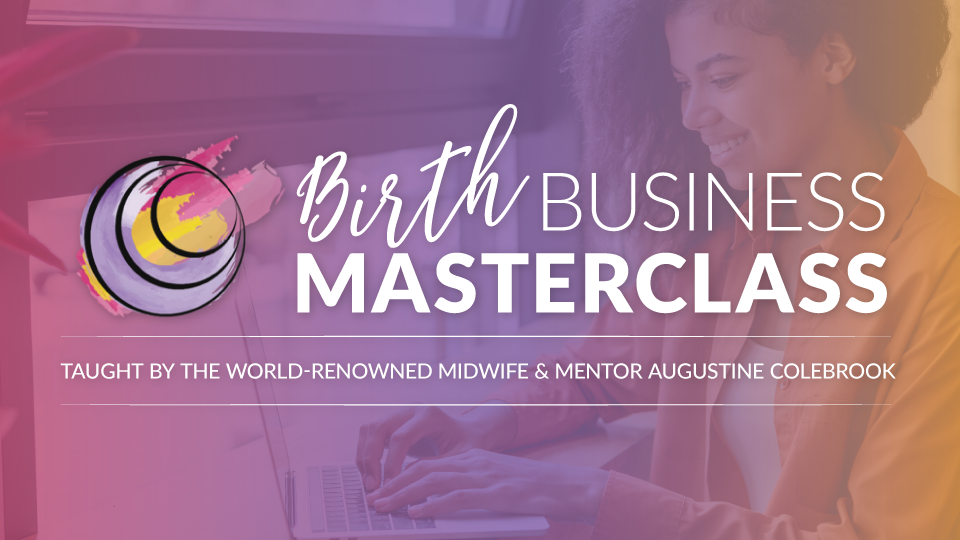 Join the Midwifery Wisdom School to get access the Birth Business Masterclass!
"Working with Augustine is such a pleasure! It's rare to find someone who is continually passionate, well organized, intuitive, highly skilled and all around lovely to be around! Augustine has got an amazing set of business and birth skills, combine this with her ability to effectively and compassionately communicate and her broad background in business, midwifery and preceptorship-we've got a winner!"
- Lisa Rawson, CPM, LM (California)