You've gone through midwifery school & completed your apprenticeship, now you've officially started your business... but how do you find clients?!
This incredibly valuable & unique course, "Marketing for Midwives" is brought to you by the world-renowned midwife and mentor Augustine Colebrook!
This course was created specifically for MIDWIVES taught by a midwife who gets it! We'll go over the basics of marketing & how to strategize & refine your unique message, and learn how to attract the right clients into your birth business.
Once enrolled, you'll be invited to become officially a part of our Birth Business Club through the Midwifery Wisdom Collective!
Can't wait to see you there!
Course Curriculum
Available in days

days after you enroll

Orientation and Welcome to the Course!
Available in days

days after you enroll

Marketing for Midwives
Available in days

days after you enroll

The Fine Print
What you'll GAIN by investing in this incredible course developed specifically for Midwives!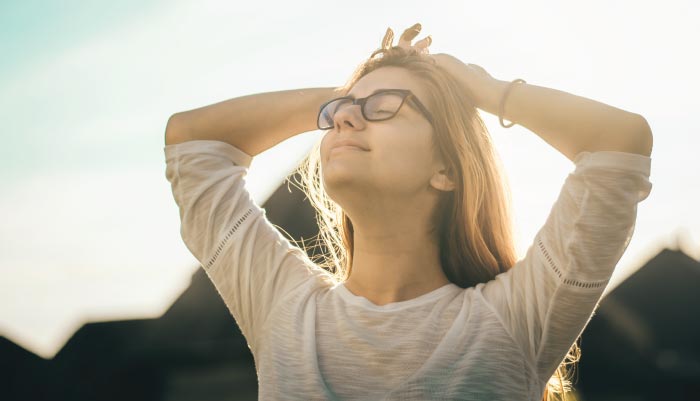 Clarity!
Get crystal clear on what sets you apart from your competition! Get better understanding of who you're wanting to attract as a client in your unique practice! Learn how to best move forward in marketing your birth business!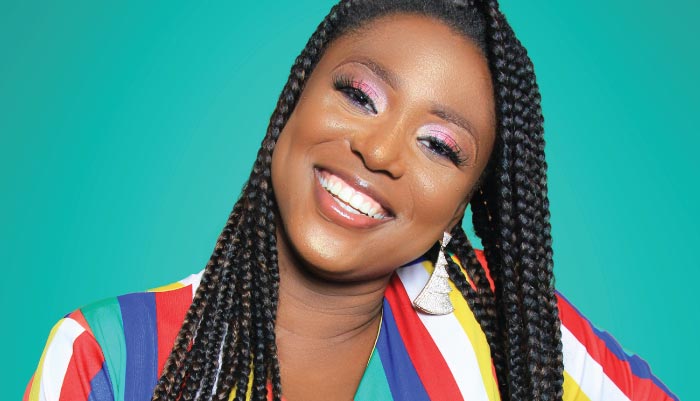 Confidence!
No more flying by the seat of your pants, feeling unsure about what you should or should not be doing! You'll have more direction on HOW to present yourself & your services in the most effective way!
More clients!
When you fully implement the lessons taught in this course you'll be setup to attract more clients, therefore making more income!
Marketing is a VITAL part of any business! Getting this right can help you to create a steady flow of clients and ultimately steady income for you and your family as you build the birth business of your dreams.
Potentially SAVE $8,800 per month by investing in this incredible course!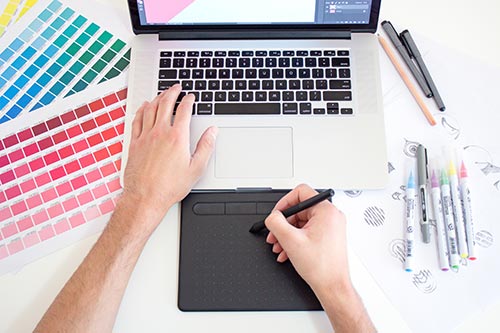 Graphic Designer - $1,800/month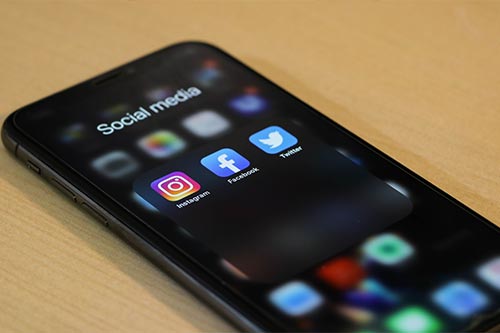 Social Media Manager - $2000/month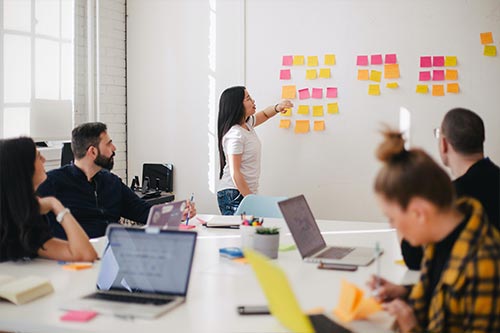 Marketing Firm - $5,000/month
Hi, I'm Augustine and I created this course specifically for YOU!
For those who don't know me yet, I'm a midwife, mentor, and muse to many midwives across the world!
I love to teach the art and science of midwifery, but I also delight in sharing the secrets of a successful and sustainable birth business. That's why I started the Birth Business Club - to help birth workers like you start a business that served them instead of the other way around.
Let's face it, if you work with pregnant and birthing folks, you have enough to worry about, without also wondering how you will find enough clients to keep the doors open!
So join me and the many other birth business professionals (midwives, doctors, doulas, childbirth educators, lactation consultants, and others) who have started - or redirected - their birth business to success and sustainability in this club.
I have 20 years experience as an entrepreneur and also have worked in the non-profit and co-operative business worlds, so whatever type of business you want to market, you're in the right place!
Don't hesitate to ask me a question on social media if you need to. Facebook or Instagram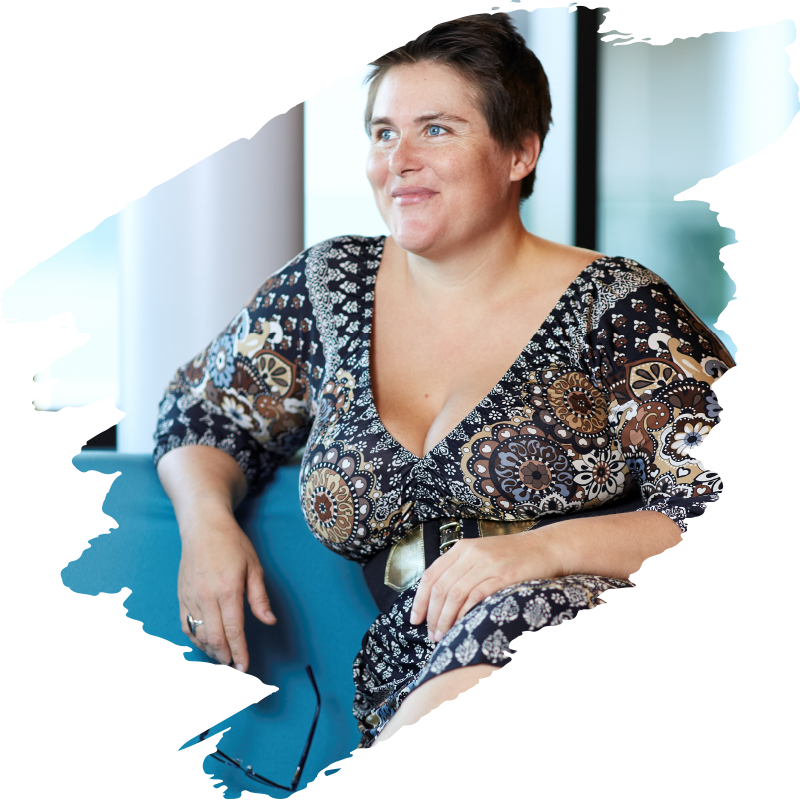 Invest in yourself & the future success of your midwifery business today! Enroll today for ONLY $395!
Learn more about our MOC (Midwife of Color) discount here.
What's included:
Around 16 hours of content!
Interactive commentary with Augustine Colebrook!
Access to the Birth Business Club Group!
Downloadable worksheets to help guide you!
Sign up today or if you know a midwife who could use this skill, share this page and tag them!