Want to start a midwifery business, but didn't go to business school?
This incredibly valuable & unique course, "Start a Midwifery Business Right" is brought to you by the world-renowned midwife and mentor Augustine Colebrook!
Get your midwifery business started right! Join us for this down and dirty intro to starting a business - covering all the nitty gritty in structure, laws, taxes, permits, bank accounts, employees, etc. (specific to the United States).
Once enrolled, you'll be invited to become officially a part of our Birth Business Club through the Midwifery Wisdom Collective!
Can't wait to see you there!
Course Curriculum
Available in days

days after you enroll

Welcome!
Available in days

days after you enroll

Start a Midwifery Business Right
Available in days

days after you enroll

The Fine Print
What you'll SAVE by investing in this incredible course developed specifically for Midwives!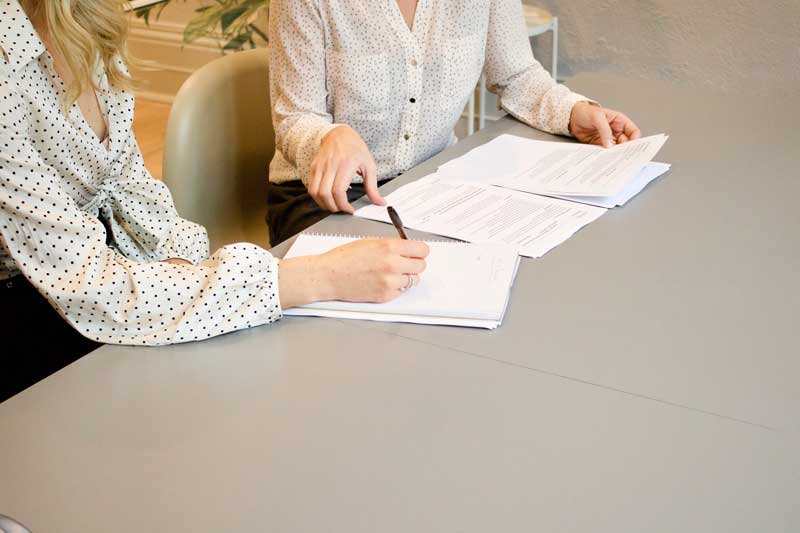 Accountant Tax Consultation
$100-$300 - SAVED
Taxes is something you definitely want to get setup right from the start! In this course we'll cover the basics of different tax structures and what might be right for you!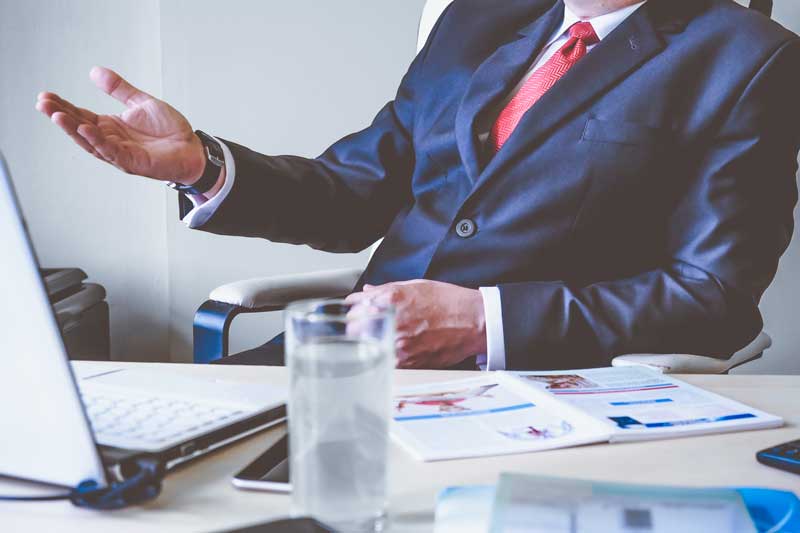 Legal Consultation
$300-$500 - SAVED
Navigating the legality of certain aspect of a midwifery business can feel intimidating. This course covers the basics of some legal details specific to running a birth business!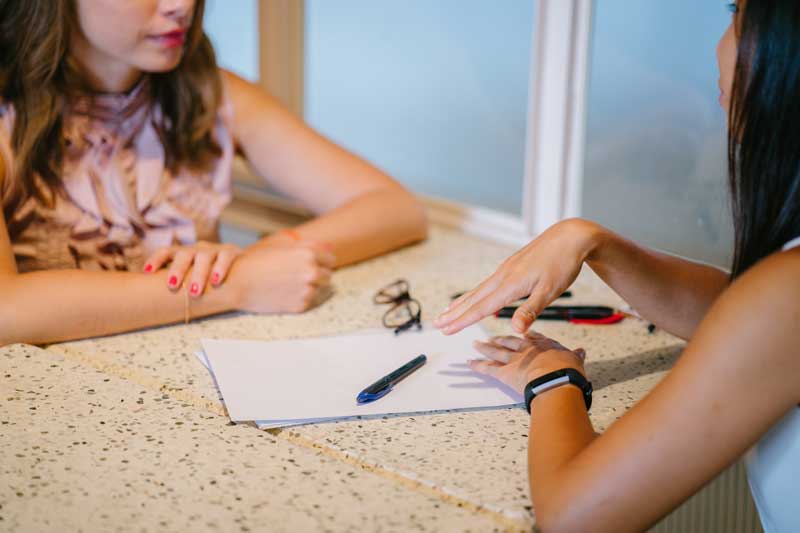 Business Coaching
$300-$600 - SAVED
No need to hire someone who may or may not know midwifery) to coach you through these steps! This course will give you the guidance through those foundational steps to starting a midwifery business!
SAVE potentially $1,400 & GAIN that peace of mind, time, & clarity as you start your midwifery business RIGHT!
I know midwifery, I've been doing this for over 20 years! The legal, financial, and business elements can be intimidating, I've been there! No need to search all over trying to find that roadmap to midwifery success, those first foundational steps are all here.
It would be an honor to be a part of your journey into your successful midwifery business and for you to be a part of the Midwifery Wisdom Collective Birth Business Club!
Invest in yourself & the future success of your midwifery business today! Enroll today for ONLY $395!
Learn more about our MOC (Midwife of Color) discount here.
What's included:
Around 16 hours of content!
2 group calls with Augustine Colebrook!
Access to the Birth Business Club Group!
Downloadable worksheets to help guide you!
Hi, I'm Augustine and I created this course specifically for you!
For those who don't know me yet, I'm a midwife, mentor, and muse to many midwives across the world!
I love to teach the art and science of midwifery, but I also delight in sharing the secrets of a successful and sustainable birth business. That's why I started the Birth Business Club - to help birth workers like you start a business that served them instead of the other way around.
Let's face it, if you work with pregnant and birthing folks, you have enough to worry about, without also wondering if you're following the laws or have all your birth biz ducks in a row.
So join me and the many other birth business professionals (midwives, doctors, doulas, childbirth educators, lactation consultants, and others) who have started - or redirected - their birth business to success and sustainability in this club.
I have 20 years experience as an entrepreneur and also have worked in the non-profit and co-operative business worlds, so whatever type of business you want to start, you're in the right place!
Don't hesitate to ask me a question on social media if you need to. Facebook or Instagram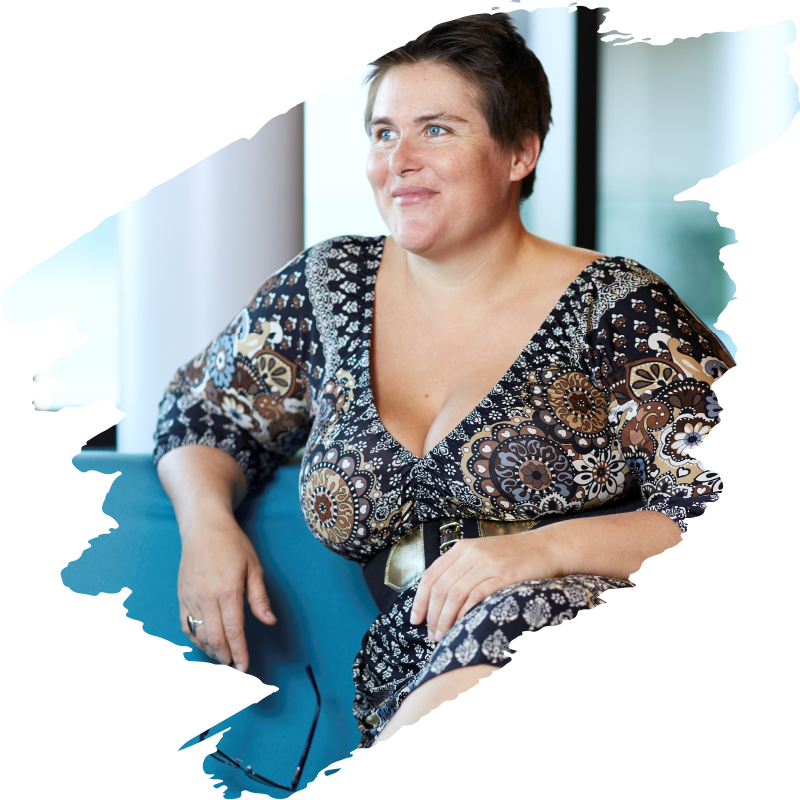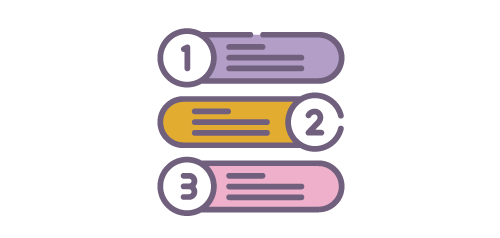 A simple step-by-step plan.
This course gives you the step-by-step plan to success right from the start. We teach business sustainability for the long run!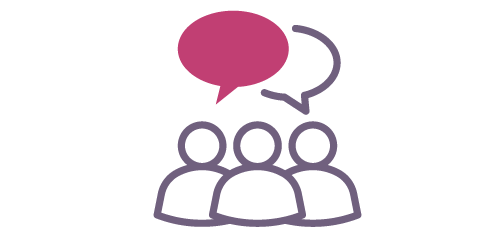 We are a growing club of birth business entrepreneurs who delight is supporting each other and illuminating the path to success.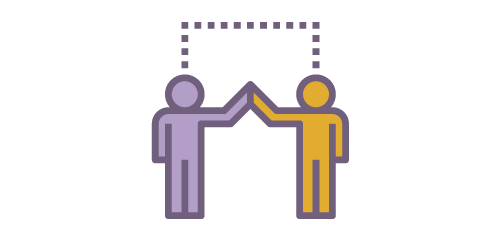 Join other birth business entrepreneurs during and after this course on a private chat group to help you stay on track.