WELCOME to the six week, online course that will change your life, renew your calling and mission, and completely transform your business!
In this training, you'll get all the tools and materials to allow you to create a midwifery practice where you:
​
​Have time for your family, your friends, and YOURSELF!
Delegate the things you don't love and spend more time doing the things you DO love
Assess at a glance how your business is doing-- know WHAT needs to be done and WHEN to do it
Follow all those pesky 'rules' in this industry, without missing deadlines or tearing your hair out
Grow a staff if you want to-- or keep it small, but still have FREEDOM
Double (or even triple) your individual income-- the money you take home and put in your pocket
Are you ready to take that first step towards creating the birth business of your dreams?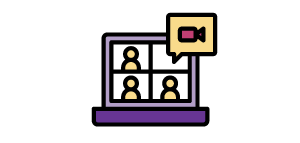 Live weekly calls
Every Sunday night, I host a LIVE conference call with all participants to answer questions, clarify lessons, and encourage your success!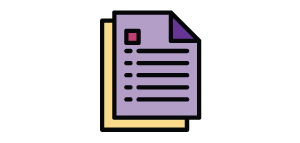 Daily lesson content
For 6 weeks, every day, I share a lesson and curated content including videos, worksheets, links, resources and inspiration!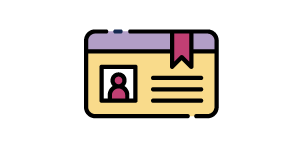 Lifetime membership
Every year when we release the course again, you are invited to participate with full access again and again!
A sustainable birth business that you LOVE can become YOUR reality! The course is only offered once a year. Don't miss this incredible opportunity!
Hi, I'm Augustine Colebrook!
I'm a midwife, mentor, and muse.
I take great joy in teaching the art and science of midwifery. But I also LOVE seeing birth business entrepreneurs find success and sustainability in their practice.
This is why I created the Midwifery Wisdom School: Birth Business Masterclass! (Formally known as Birth Business Club). A digital gathering place for birth professionals to collaborate, support and champion each other's success.
This Masterclass is the flagship course, bringing together all of the information, education and support to create the foundation for a thriving birth business. If you have not taking our "Starting a Birth Business Right' course, I recommend adding that to your cart.
I have 20 years experience in the business, co-op and non-profit business models, plus 20 years as a practicing midwife with excellent statistics and I'm excited to share my life's work with you. Let me shorten the path to the good life by using all the lessons from my years fighting the good fight.
Can't wait to see you in the course!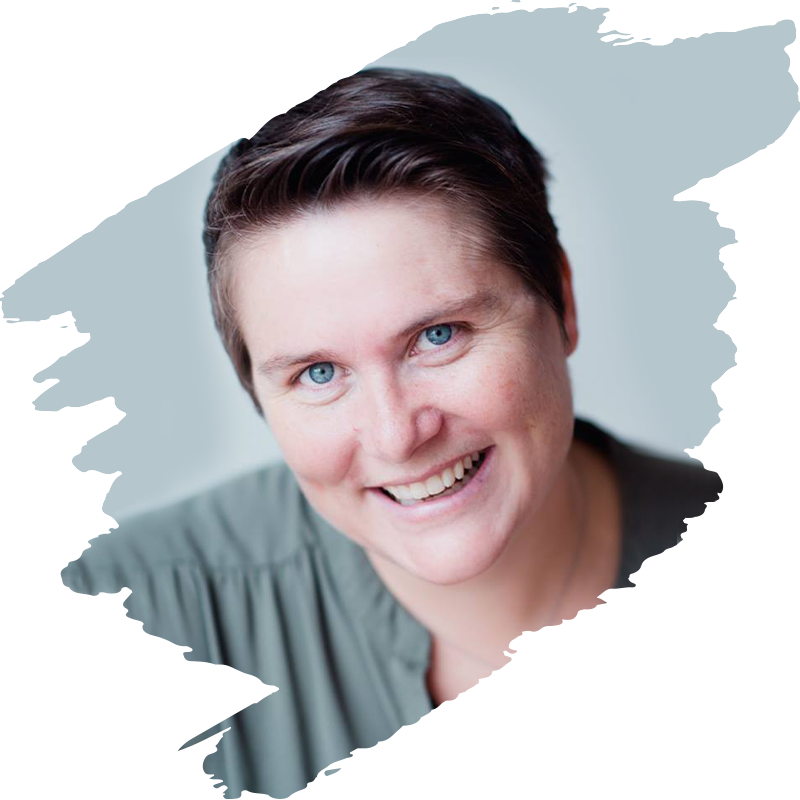 Save hundreds of hours & potentially thousands of dollars trying to figure this all out yourself!


With over 20+ years experience I'm here to share all that I've learned along the way! I've packaged it up here just for YOU in this Masterclass. It would be an honor to be your guide as you create the birth business of your dreams!


Offer for a limited time only for only $995! You'll make your investment back with only ONE client!
Frequently Asked Questions:
I'm a fairly new midwife. I've only been in practice for about a year. Should I still sign up?
There is no better time to start your practice off on the right foot than at the BEGINNING. If you are open and willing to learn best practices, and want to grow in the best way possible – without headaches and the hard knocks – I welcome you to the course.
I've been in practice for a long time. Will this training be too simple or basic for me?
I've consulted with practices that have been in existence for decades. I'm able to go in and identify key problems and give solid recommendations to streamline the practice and improve outcomes. I'd be surprised if you didn't learn something new and useful for your practice. I also know how hard it can be to turn a ship around once it's been going for a while. I commend you for being open to new things and wanting to improve your business!
Will implementing these changes cost a lot of money?
No, the training is really about putting in place processes and systems that will help elevate your business AND practice, and allow you to see your work from a whole new level. If you do have some money to invest, however, I'll be suggesting some tools you can access. These are completely optional, though, and not necessary to make the most of the training.
Do I have to attend the live sessions?
No, each session will be recorded so you don't have to attend during the live training. However, I would recommend that you set aside some time to attend at least one or two of the live sessions so you can get any questions answered. Also, this network of people will be other midwives who understand what you've been through and can provide support and encouragement. I suggest you make use of all the benefits of the program. That said, how and when you digest the course materials is totally up to you!
Is there a guarantee?
I can guarantee that if you put into practice everything I teach you in the training, your practice will be better than it is currently. ALL of my clients have been extraordinarily pleased with my consulting services. However, because of the price point and the amount of work going into preparing for this course, there are no refunds after the first 7 days. Further, because I'm only allowing a very few people, I will need to fill your space before I can offer a refund. Please only register if you're serious and ready to take your practice to the next level.
What Some Graduates have to say:
"Hands down best $$ spent in my midwifery career thus far!!"
Jessica Johnston, CPM, CDM
Alaska
"Working with Augustine is such a pleasure! It's rare to find someone who is continually passionate, well organized, intuitive, highly skilled and all around lovely to be around! Augustine has got an amazing set of business and birth skills, combine this with her ability to effectively and compassionately communicate and her broad background in business, midwifery and preceptorship-we've got a winner!"
Tanya Wills, CNM, LM
New York
"Augustine has provided significant insight and guidance to our fast-growing midwifery practice. From consulting on new business acquisition and birth center practice modeling to clinical case consulting whenever and experienced review and wise hear tis needed, we call Augustine. We could not have grown as quickly and with as much grace as we have without her sage advice and wisdom. Thank you Augustine! Our midwives and our future practice are better because of you."
Krista Miracle, CPM
Utah
"BBC taught me how to develop a budget that not only reflects what I need to make, but what I want to make. Augustine helped me realize who I want to work with then how to reach the people I want to work with. I learned to balance self care, family, business, etc. This program is so much more than that though, it is multifaceted and extremely inspirational"
Melanie Martinez, CPM, LM
Wisconsin
"It is Augustine's voice that I hear in my head when I think about the ways that I'd like to cultivate and grown in my midwifery practice. I hear her cheering me on and asking the critical questions about what it is specifically that I want to create in my practice. She helped me to create a space within myself full of confidence, and with her guidance I know that I can have the perfect business for me. She is truly midwifing the midwife."
Sarah Oster, CPM
Connecticut