What you need to know before you go!
This is a self paced, online e-course facilitated by Kristine Lauria and The Midwifery Wisdom Collective.
If you are curious about pursuing midwifery on an international level or just want to plan ahead for a future in travel midwifery or overseas work, this course will be a great foundation and will give you the resources you need. This course will help you to practically realize your dreams of travel midwifery by exploring your goals and intentions and hence arrive at the type of midwifery travel most suited for you.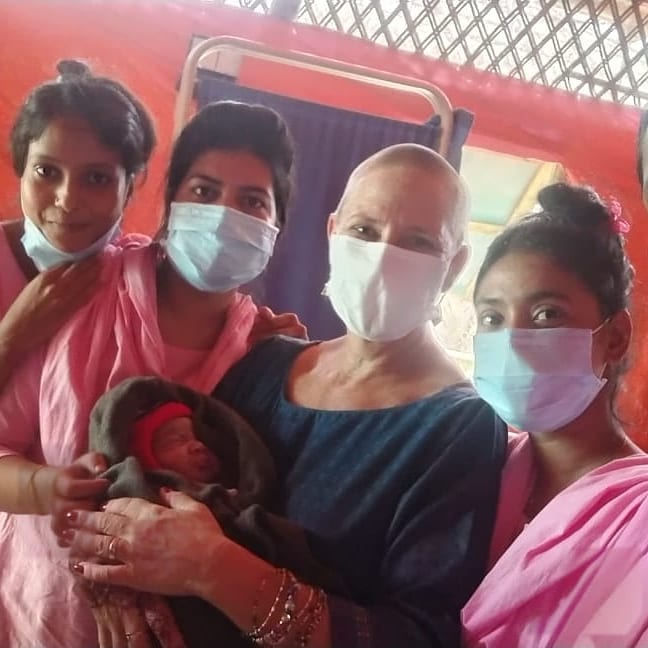 In this course, we will explore the practical aspects of travel midwifery!
Whether your interests lie in volunteer work, paid private hire or providing humanitarian aid, practical aspects of all these options will be addressed including, expenses, time commitments, challenges of living in other cultures, working in low resource settings, what to pack and more!
Cultural humility and sensitivity will be at the heart of this course, and we will take an in depth look at what maternity care is like in low resource setting around the globe. This will include a brief section on diseases common to these settings. A separate companion course ontropical diseases will cover the clinical aspects of this topic at a later date and will be more in depth and include diagnosis and treatment of these illnesses. 
Kristine Lauria is an international midwife and has been involved in women's health for over 32 years.
She is an expert in high-risk maternity care in low-resource environments. She has attended over 5000 births in more than 25 countries around the world. A specialist in breech birth, she has written depositions and given expert testimony in court on the subject.
She is passionate in her support of bodily autonomy in medical decision making and is a staunch advocate for undisturbed, physiologic birth. When not on assignment with MSF (Doctors Without Borders), Kristine can be found kayaking, gardening or hiking with her dog.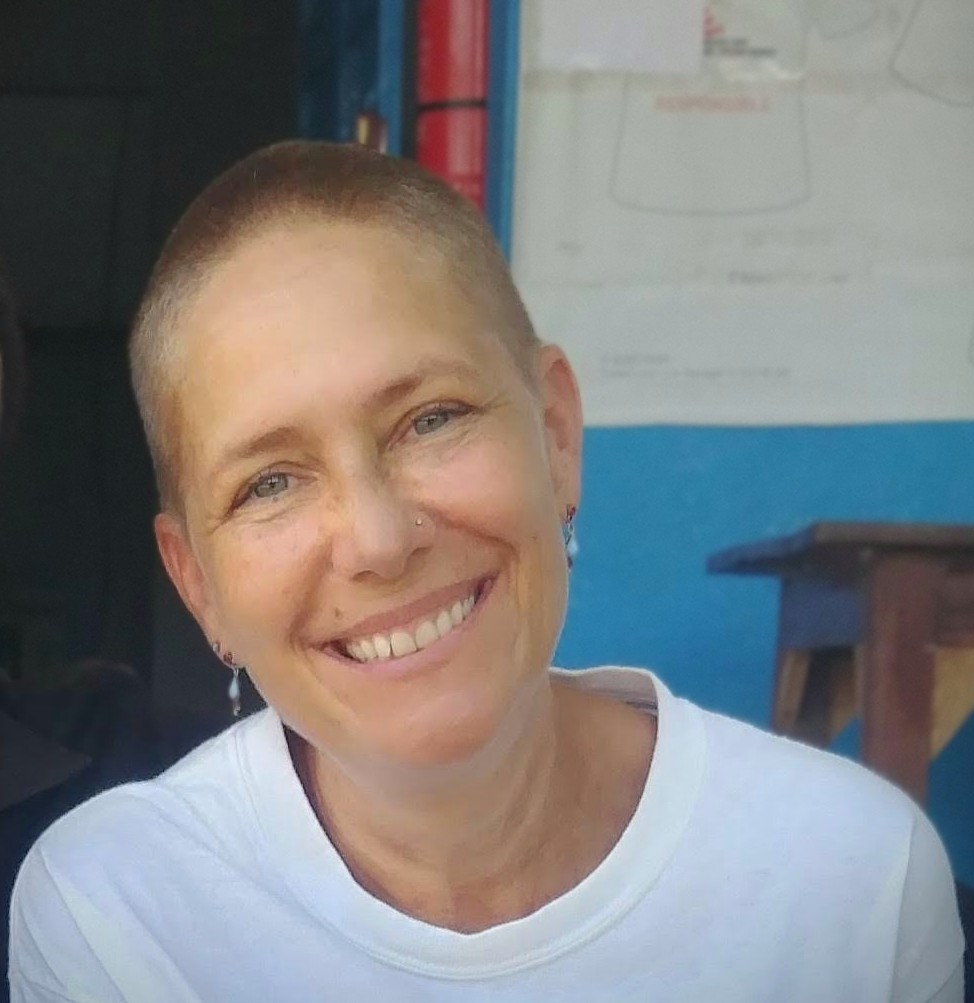 Once you register, you can come back and work at your own pace, and style. Take the time to soak in the information and allow The Traveling Midwife to grow within you!
8 CEUs from MEAC
8 CEs from ACNM
7 CPDs from ACM (Australia & New Zealand)